Make Your First Impression Last
Your Partner in Success Since 2010. Trust Us to Deliver Powerful Marketing Solutions for Your Online Growth.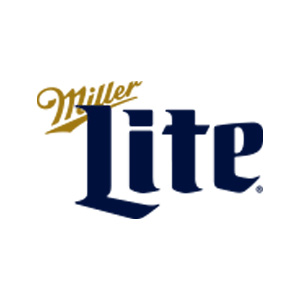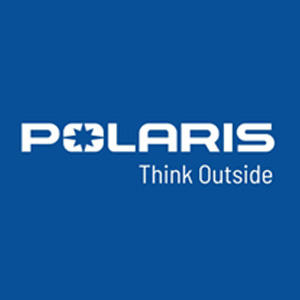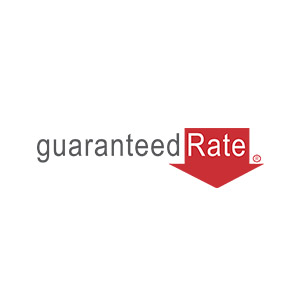 Get High Quality Results You Deserve
No matter the industry or if you're local, we can help!
*Some featured brands were contracted via a third party for design, development, and/or video.
Communicate so people listen with TellStory.
We build you an impressive website or app that builds trust.
Grow your business. Get the attention you deserve.
"…Tremendous creativity with this group. Emboss does not build a cookie cutter website but one designed especially for my business…"
"…the Emboss team are very knowledgeable and always looking out for my company…"
"I've talked to multiple patients and they've said it's the first listing when they search for "______" near them…awesome job setting up the website from the ground up."
"…Aside from the great work done amazingly fast, you also get peace of mind knowing that it's getting done right and you aren't working with someone who is going to put your site at risk…"