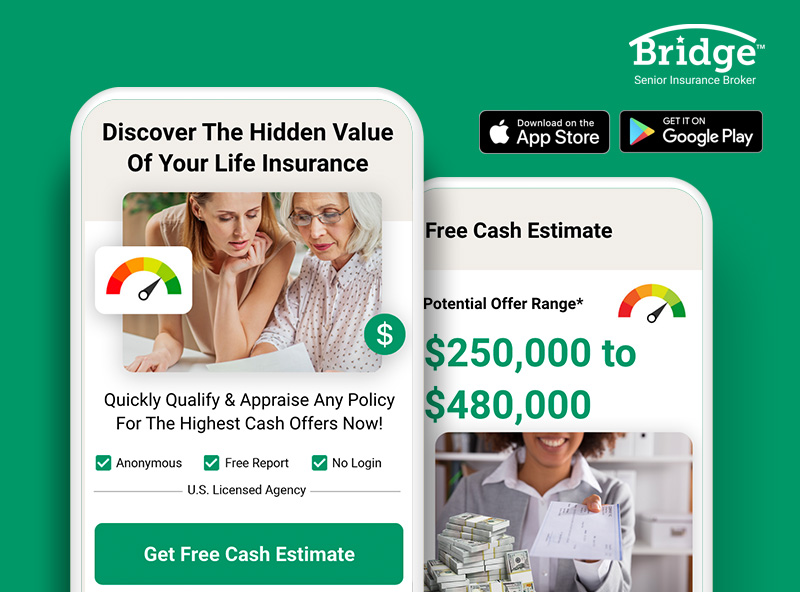 ValuLife is the first life settlement calculator app for android and ios.
PayMeLink was one of the first applications to instantly underwrite merchants for credit card processing via ACH.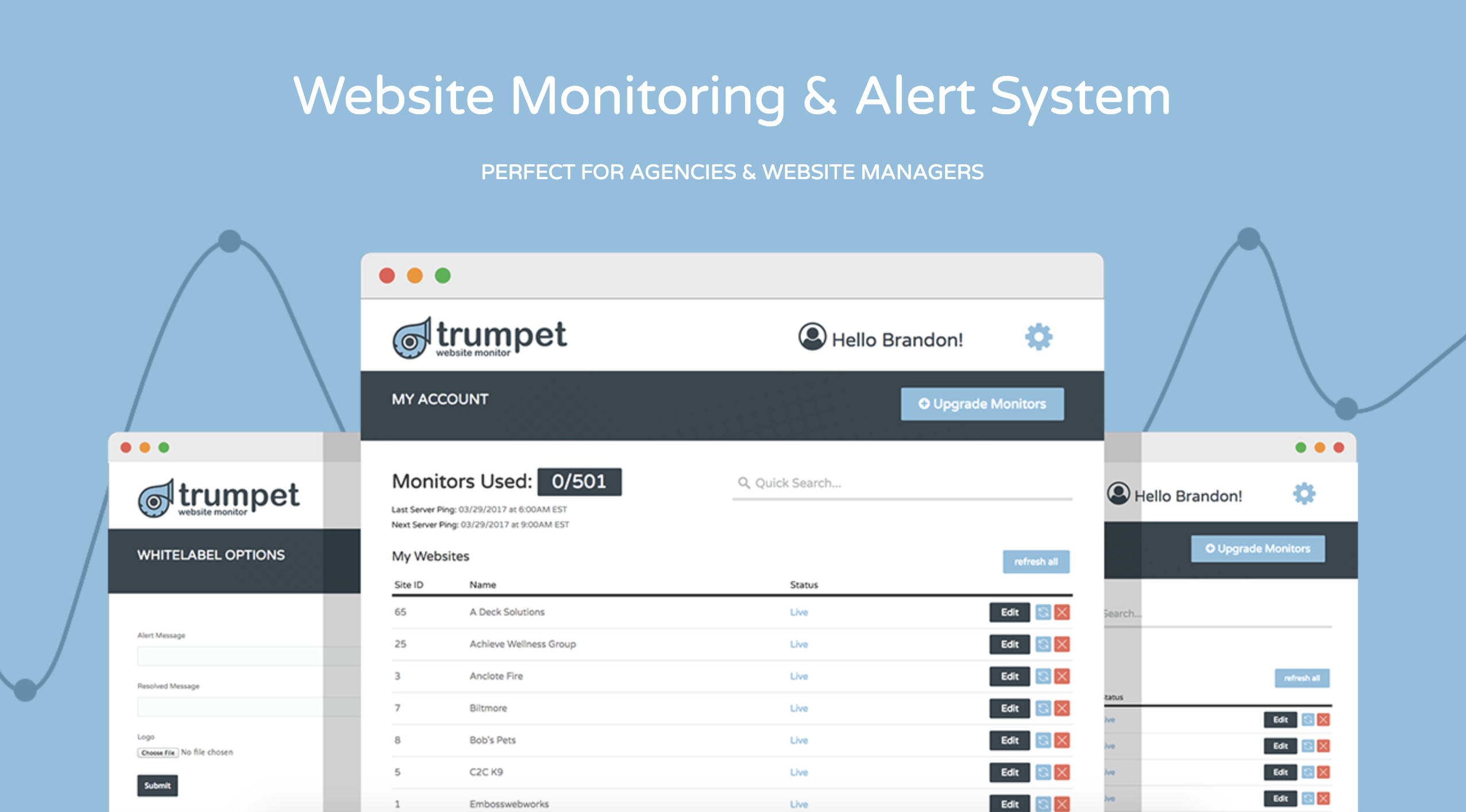 Trumpet, was a simple, easy-to-use website monitoring system. Trumpet proactively monitored web responses & web apps for portfolio managers & web agencies.
FlowersFAQ was the first AMP eCommerce flower shop online. With a fulfillment network of over 15,000 local florists throughout the US & Canada.
Remebr.com was an online funeral/memorial management system and eCard platform to commemorate loved ones, raise funds, interact socially & manage funeral services.